At Star HFS Wellness Centre, we offer the safest, painless and non-invasive Anti-Ageing, Skin Rejuvenation, Skin Firming, and Weight Loss Treatment.
Fat reduction procedures at Star HFS Wellness Centre focus on non-invasive contouring, tummy tuck, getting rid of cellulite and smoothing out your body at places where stubborn fat still exists.
We will help you to reach your fitness and beauty goals.
During the application – all you have to do is sit back and relax. There is no discomfort, no pain, no downtime and no scarring and results are noticeable.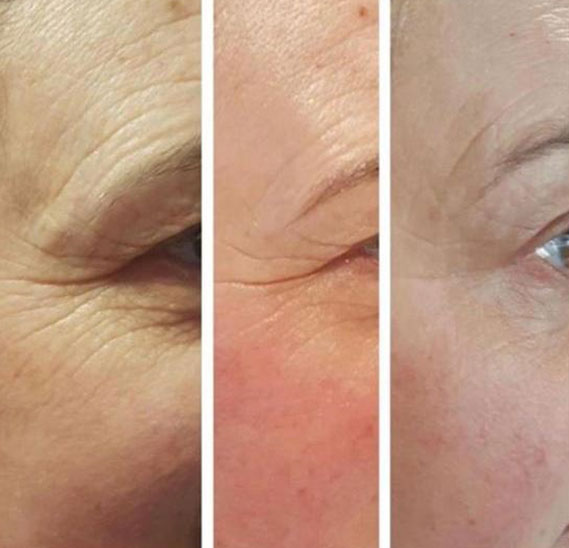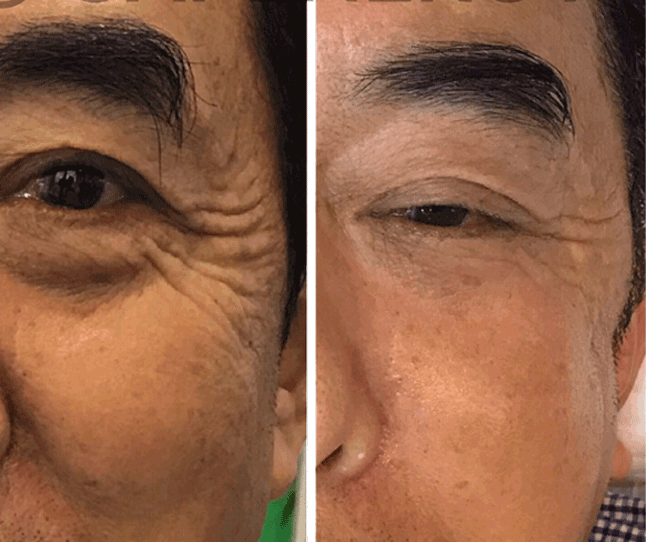 Anti-Ageing:
Face Lifts
Neck Lifts
Wrinkles
Face Contour Re-modelling
Skin Rejuvenation
Breast Lift
Buttocks Lift
Scars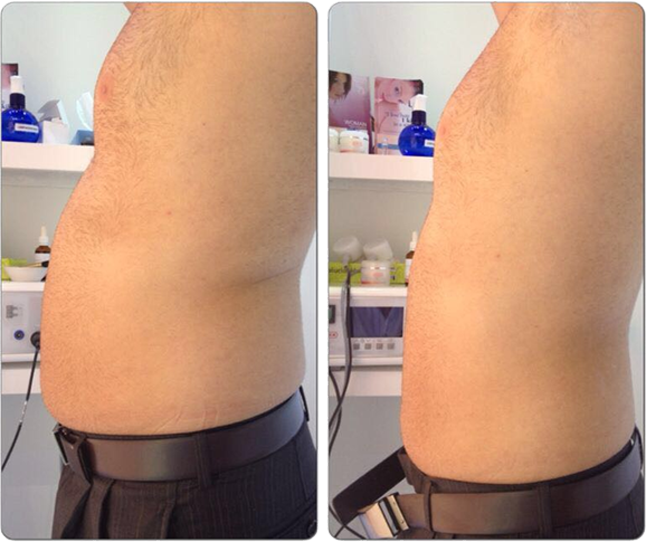 Tummy Tight
Bingo Wings
Cellulites removal,
Skin Firming & Tightening & Tonning
Pre & Post Cosmetic Surgery
Lymphatic Drainage
Fluid Retention/odema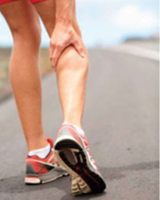 Pain Therapy
Enhance pre-competition performance
Post competition recovery
Fast athletic recovery & rehabilitation
Accident Trauma Prevention
Tendonitis
Bursitis
Sprain
Removal of fibrosis
Mobilization of fluids
Scarring after surgery
Circulation improvement
Activation of metabolism
Tissue repair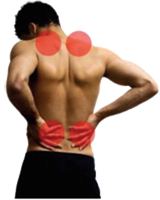 To improve mobility
Acute & Chronic Pain
Frozen Shoulder
Disk Hernia
Lumbago
Cervicalgia
Sciatica
Cervical Whiplash
Muscle contracture
Osteoarthritis
Rheumatisms
Tendinopathies
Low back pain
Absorption of Hematomas
Faster Recovery After Surgery
STAR HFS WELLNESS CENTRE OFFERS VERY INNOVATIVE AND UNIQUE  TREATMENTS
We offer aesthetic treatments, Pain Management, Sports Rehabilitation and Weight Loss.
They are:
Non-Invasive
Pain Free
Clinically Proven.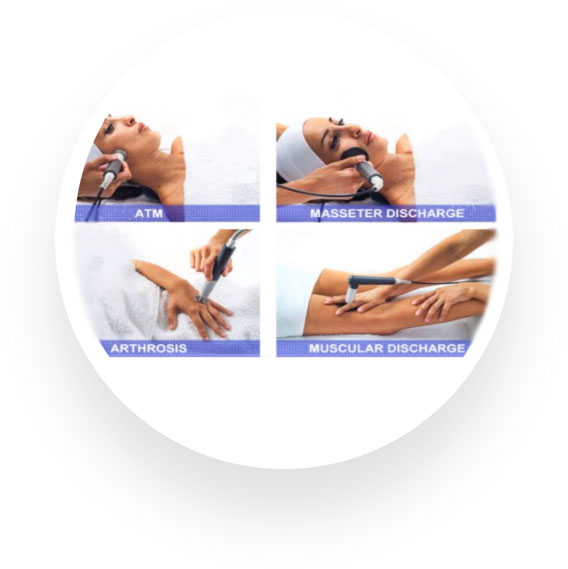 Powerful NON-surgical NON-invasive treatments
* Treatments done within an hour
* Visible results within first 3 sessions
* Very affordable
10 reviews on
I struggle with back pain due to disc bulges, subsequent sciatica and a ligament issue. After being highly recommended to have a consultation at the clinic, i decided to explore this non-invasive therapy and am delighted that it has reduced my extremely tender and debilitating pain. After each session i have benefitted from a reduction in pain and improved movement. In fact missing a session proved to highlight the benefit of this therapy for me. The experience has been very friendly, professional and very accommodating to my individual issues and needs. I hope to continue this course of treatment and highly recommend it for those struggling with inflammation and pain management.
I've only had one facial with Aamner so far and it was lovely and very relaxing and I'm looking forward to the next one...would recommend 👌
Very impressed with the treatment that I received for the shoulder pain. I was able to see the difference in shoulder movement soon after the first treatment where I was been able to lift should painlessly which I couldn't before. I would highly recommend their service for their smart non invasive procedure carried out very professionally and it yields effective results. I look forward to our follow-up sessions. Thank you for the consult and the treatment.
Rachael Bennett
2021-08-18
I have loved my experience so far at HFS wellness, prior to going to see Amena my skin looked tired and the signs of aging where certainly visible. After just one session my skin looked more youthful and glowed, I was getting compliments on my skin for the first time in ages. That was it for me and couldn't wait to book my next session, I had another session yesterday and I'm over the moon, I look visible younger and more youthful. I cannot recommend Amena and the clinic more, I will certainly be booking some of the other treatments that HFS offer. I couldn't be happier
I'm extremely impress with how my skin has completely lifted, lightened and getting firmer and firmer just after two session in Star HFS Wellness Centre. I have been suffering with exzema and allergy on my face and back since a teenager which cause my complexion to be darker on my face than my body. Being afro carribbean it's even more visible than caucasian skin. I came trough recommendations and must say that is the best my skin as ever well responded to any treatments. My dark patches are fading finally. A detoxifying treatment that cleans the liver, stomach and face. This medical device been used by plastic surgeon which conclude that it goes deeper that any other device in this world. A course of treatment is necessary to see great results. I see my face is getting younger and younger after yesterday treatment at least 20 years younger. Worth every penny. Remember that this is healing the liver so will cleans any toxins that cause premature aging. While those toxins are drain with the device you will have less cravings for sweets cakes junk food. But rather eat more and fruits and vegetables will it will start being your main options. 1. Heal your skin from aging, dark patches, sun damage, aging, loss of elasticity, ezcema, acne, psoriasis, ichy skin, and even belly fat. I have still few more treatments remaining. Check their website to see my before and after photos. You will be astonished
Pamela Collins
2020-12-20
Thank you to Aamna for my recent treatment. The practice is welcoming, safe and well managed. The massage treatment was really relaxing and enjoyable.
Great place for non invasive treatments. Great customer service and support. Nice to go to a clinic with friendly staff and great atmosphere. I would definitely recommend hfs wellness centre without hesitation! Thank you!!
Vikram Bhullar
2020-12-15
Professional, friendly practice, flexible appointments, very helpful, practical support and impressive service.
Highly recommended for any treatment . Thanks to star ⭐️ HFS my son's foot is healed and he can walk properly . 🙏
WE WILL help you reach your beauty and fitness goals
All you have to do is sit back and relax
We're located at:
432 Lyndon Road
Solihull
B92 7QU
United Kingdom
For appointments, call:
0121 294 6044
07393486783
Opening Hours:
Mon-Sat: 10am to 9pm
Sun: 2pm to 8pm