At Star HFS Wellness Centre, we offer the safest, painless and non-invasive Anti-Ageing, Skin Rejuvenation, Skin Firming, and Weight Loss Treatment.
Fat reduction procedures at Star HFS Wellness Centre focus on non-invasive contouring, tummy tuck, getting rid of cellulite and smoothing out your body at places where stubborn fat still exists.
We will help you to reach your fitness and beauty goals.
During the application – all you have to do is sit back and relax. There is no discomfort, no pain, no downtime and no scarring and results are noticeable.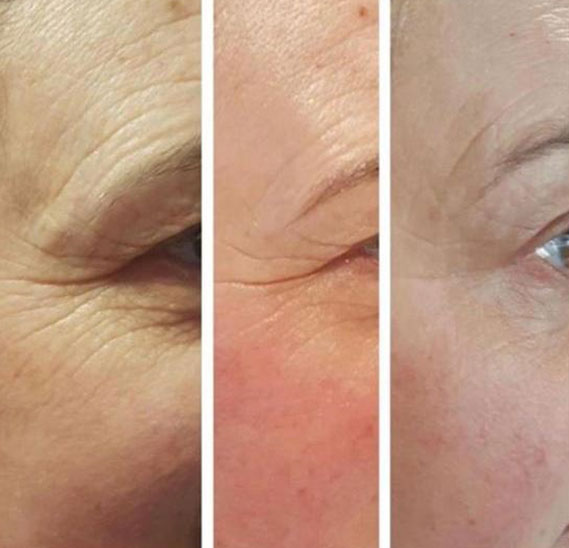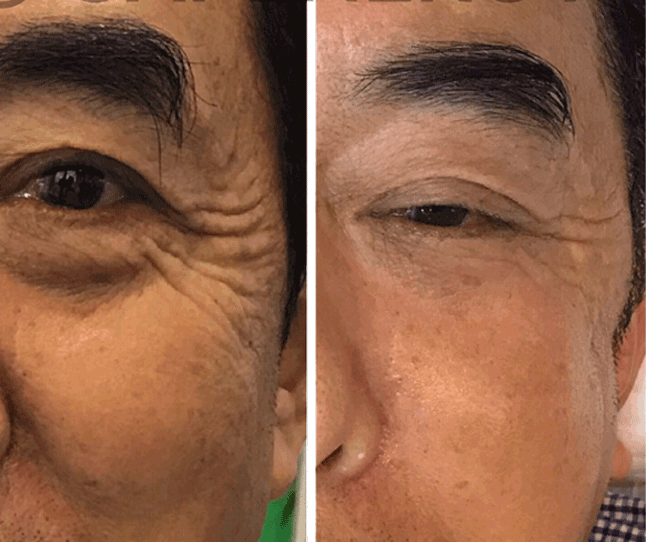 Anti-Ageing:
Face Lifts
Neck Lifts
Wrinkles
Face Contour Re-modelling
Skin Rejuvenation
Breast Lift
Buttocks Lift
Scars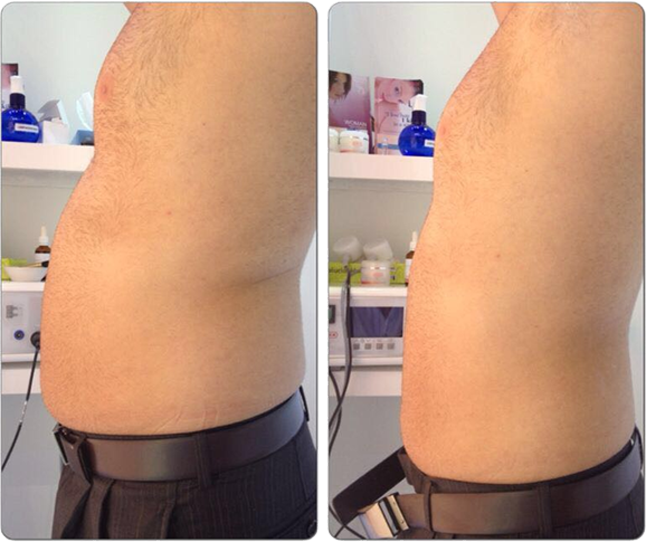 Tummy Tight
Bingo Wings
Cellulites removal,
Skin Firming & Tightening & Tonning
Pre & Post Cosmetic Surgery
Lymphatic Drainage
Fluid Retention/odema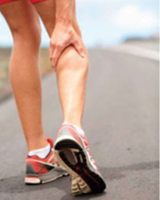 Pain Therapy
Enhance pre-competition performance
Post competition recovery
Fast athletic recovery & rehabilitation
Accident Trauma Prevention
Tendonitis
Bursitis
Sprain
Removal of fibrosis
Mobilization of fluids
Scarring after surgery
Circulation improvement
Activation of metabolism
Tissue repair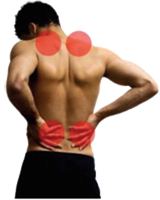 To improve mobility
Acute & Chronic Pain
Frozen Shoulder
Disk Hernia
Lumbago
Cervicalgia
Sciatica
Cervical Whiplash
Muscle contracture
Osteoarthritis
Rheumatisms
Tendinopathies
Low back pain
Absorption of Hematomas
Faster Recovery After Surgery
STAR HFS WELLNESS CENTRE OFFERS VERY INNOVATIVE AND UNIQUE  TREATMENTS
We offer aesthetic treatments, Physiotherapy, Sports Rehabilitation and Weight Loss.
They are:
Non-Invasive
Pain Free
Clinically Proven.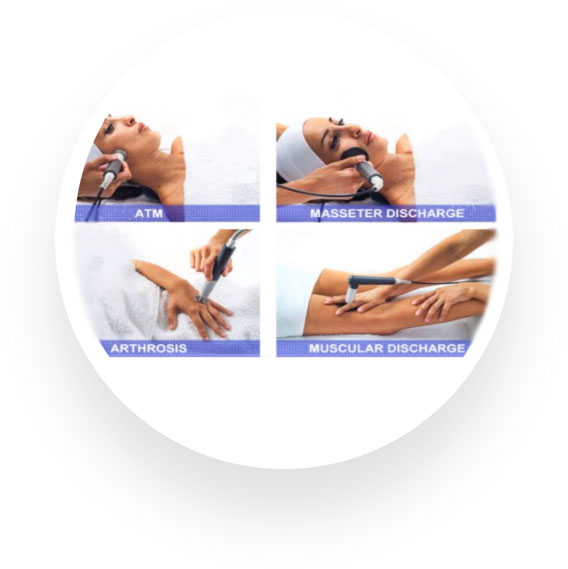 Powerful NON-surgical NON-invasive treatments
* Treatments done within an hour
* Visible results within first 3 sessions
* Very affordable
10 reviews on
WE WILL help you reach your beauty and fitness goals
All you have to do is sit back and relax
We're located at:
432 Lyndon Road
Solihull
B92 7QU
United Kingdom
For appointments, call:
0121 294 6044
07393486783
Opening Hours:
Mon-Sat: 10am to 9pm
Sun: 2pm to 8pm